We are a team of payments and eCommerce experts
Our CEO has over 20 years experience in payments having worked at some of the biggest payment businesses in the world
Our CTO is a full stack developer with over 15 years experience in eCommerce and PHP development. 
Kasssh's wider team members include operations and sales experts from over 5 countries and 2 continents!
Want to join us? Contact us below, we always want to speak to top talent who want to join us on our Kasssh journey.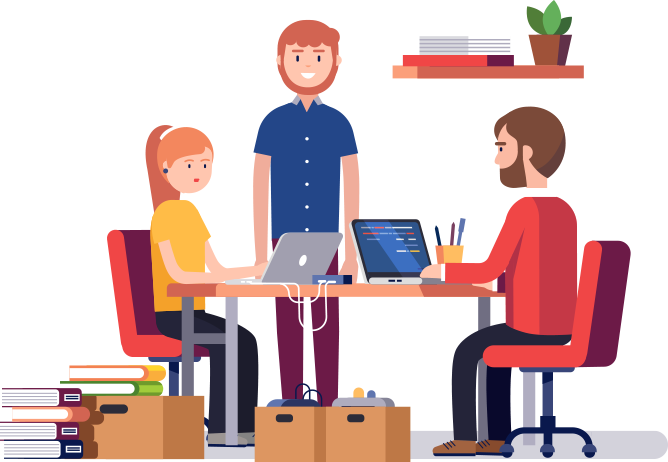 Do you have any questions?
You can reach out to us anytime.