Pay for your online purchase with cash!
You can order your products and services online in a safe simple and smart way using Kasssh!
With over 28,000 places to pay, you have the freedom to pay with cash at a supermarket, petrol station, local newsagent and many other locations across the UK.
All of this, enabled by Kasssh!
There are many different reasons consumers and businesses prefer to use cash. Many of these users can be found in the following groups:
Budgeters
One of the easiest way to manage personal and household finance it to budget in cash
Cash Lovers
Cash is still a preferred method of payment for many, even for those with bank and digital products.
Unbanked
People in society that cannot open, or do not want, to have a bank account.
Fear of online fraud
Shopping online brings potential risk of card fraud. Using cash brings that control back to the user
Anti Big-Brother
Using cash does not appear on your bank statement.
Kasssh's simple model allow users to pay in cash in 3 simple steps.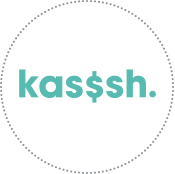 1. Select Kasssh at Checkout
Shop online and select Kasssh as your payment method at the checkout.
2. Receive Barcode
Receive a barcode via email directly into your inbox.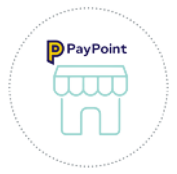 3. Scan & deposit
Take the email with the barcode to your nearest PayPoint accepting store.
Cash usage grew 7% in the UK in 2022
1 in 7 of all retail payments in were in cash.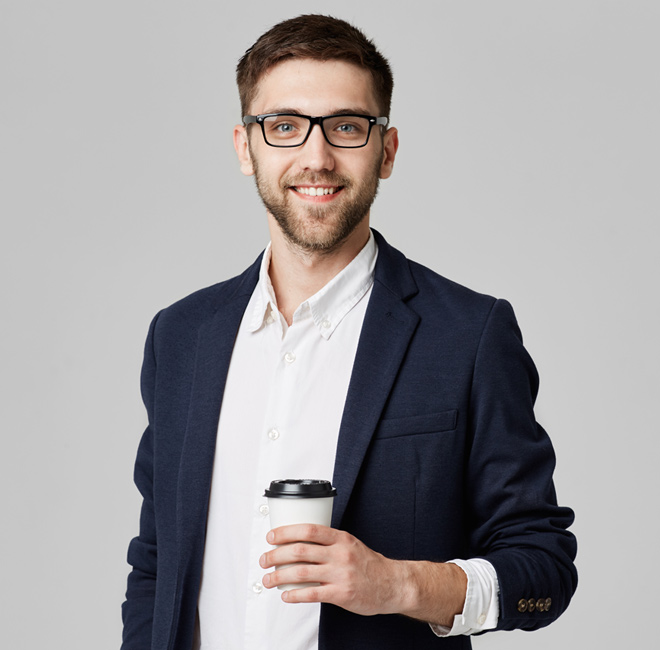 UK Finance
UK Payment Market 2023
More than a quarter (29 percent, 15 million people) of the population use cash for budgeting
Two-thirds of the UK population (64 percent) are concerned about fraud when making digital payments
We encountered a widespread perception that the elderly are the most reliant on cash, but our research refutes this.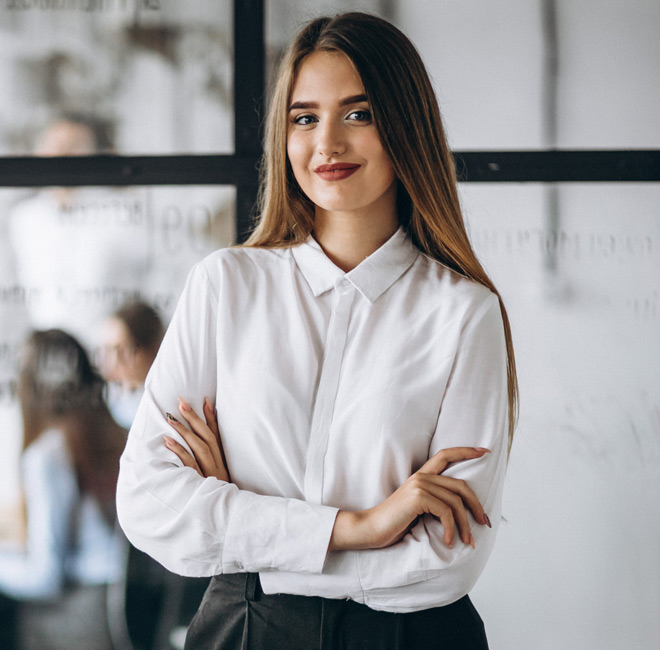 Access To Cash
Access to Cash Review 2019
While more people are using online payments and banking, three years on from the Access to Cash Review in 2019, the section of society that would feel left behind in a cashless society, remains almost identical.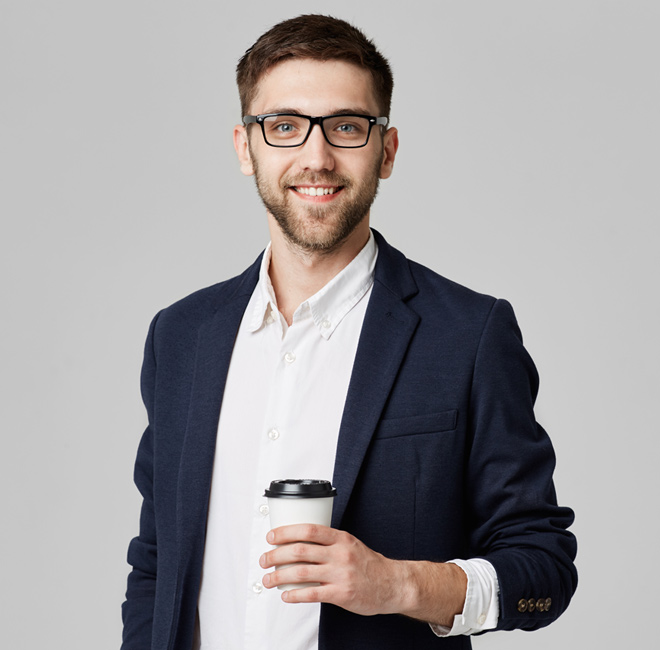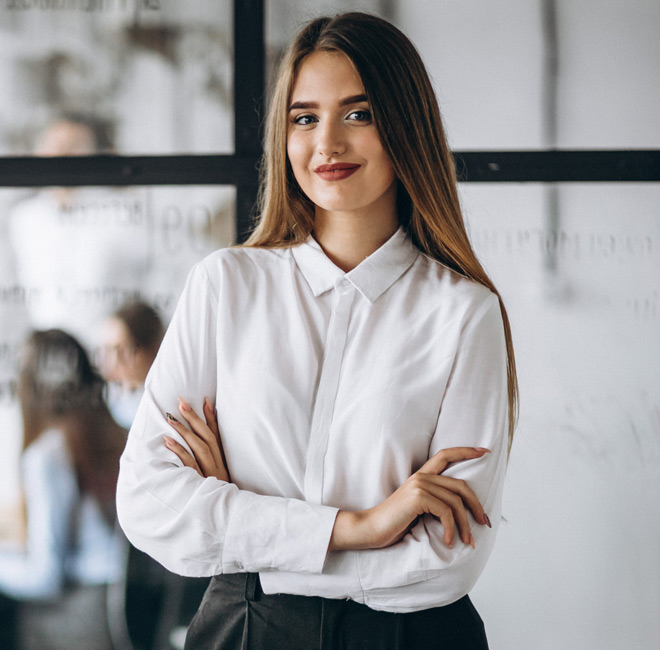 Kasssh's trusted technologies
Kasssh works with some of the biggest technology companies to make cash payments Safe, Simple, Smart.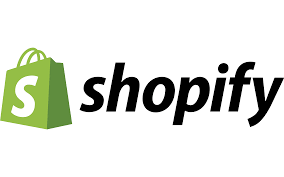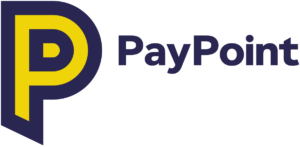 Do you have any questions?
Feel free to contact us here
Want a live demo, to meet the team, or understand our mission? We'd love to speak to you.